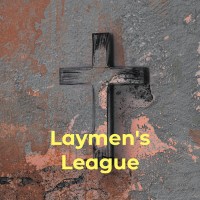 The Layman's league has a long history of hands-on ministry, reaching out to those in need throughout the community.
There is no age limit, the only requirement is a heart for meeting needs and hands ready to work.
All men are invited to join the Layman's League of Marsh Swamp Church.
This group also makes the best hot dogs in Wilson County.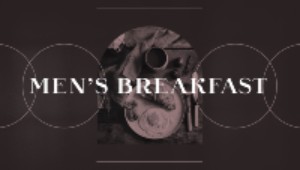 Every second Saturday of the month we have our Men's fellowship breakfast. All the men are invited to come and have a good hearty breakfast and fellowship with one another. We encourage you to bring your kids with you!