MARSH SWAMP CHURCH LEADERS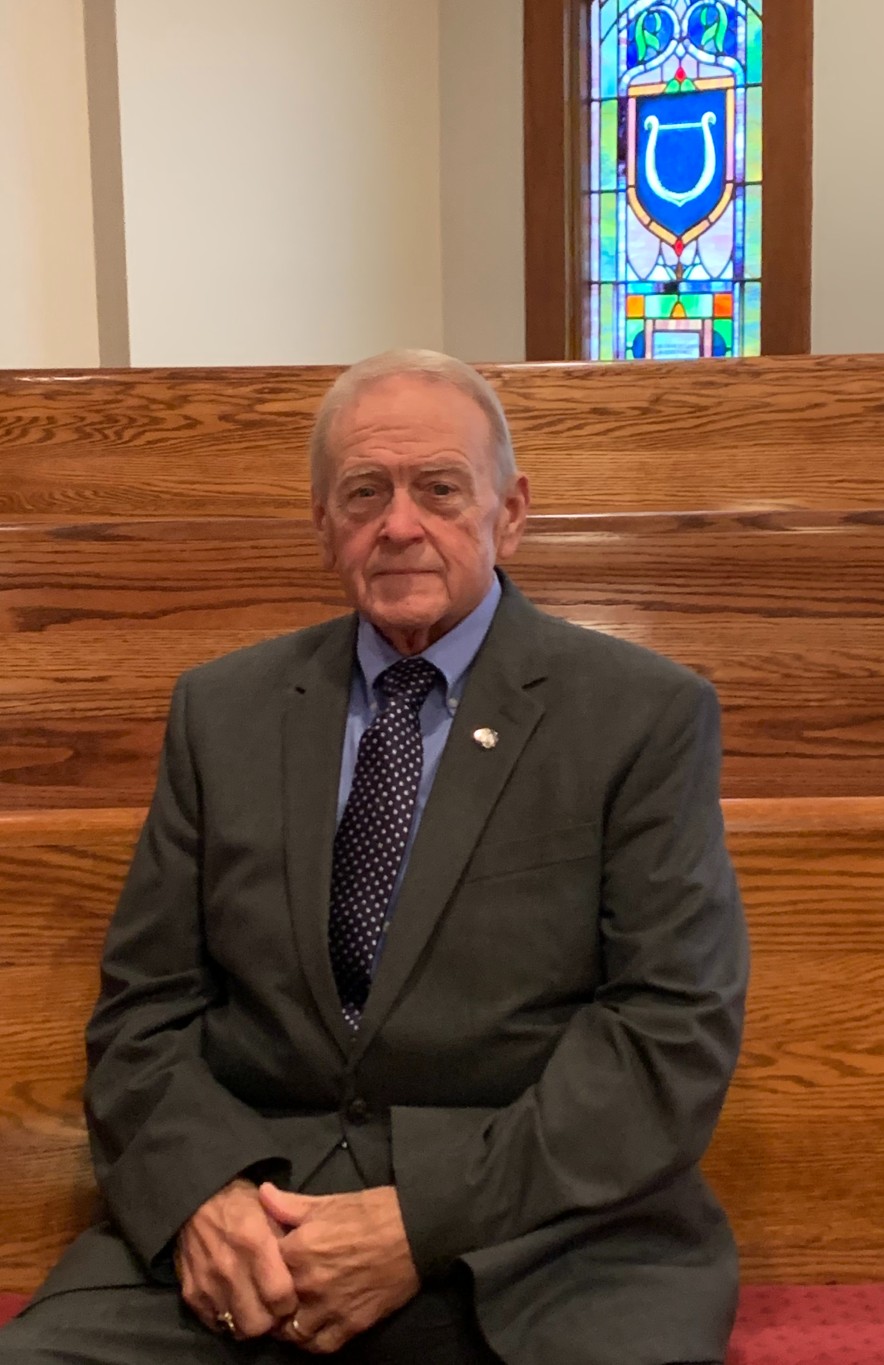 Pastor: Reverend RAY WELLS
Ray and his wife Julie came to Marsh Swamp OFWB church in September of 1979. Ray is a native of Wilson, N.C. He graduated from Mount Olive Junior College (now the University of Mount Olive), Atlantic Christian College (now Barton College) and obtained his Master of Divinity Degree from Southeastern Baptist Theological Seminary in Wake Forest. He has served the Original Free Will Baptist Denomination in many capacities over his years in the ministry and was President of the Convention of Original Free Will Baptists from 1994-1998. He has also served as Moderator and a member of the Board of Ordination for the Western Conference of Original Free Will Baptists. His wife Julie has been an major asset to his ministry and is very active in the ministries of Marsh Swamp OFWB church, including S.S., Church Choir, Woman's Auxiliary and with the Marsh Swamp meals ministry. Ray & Julie have two grown children. Alice Guthrie and her husband Tim, and Daniel Wells and his wife Laura. They have been blessed with 5 grandsons. Jack & Andrew Wells, Sam, Ben & Walton Guthrie.
Youth Pastor: Reverend Daniel Vester
Daniel grew up in Wilson County and is a graduate of Wilson Christian Academy in Wilson. He graduated from Mount Olive College (now the University of Mount Olive) in 2009. In his role as Youth Minister, Daniel leads UPSTREAM and works with the youth leaders of all youth groups. He also plans activities for the students and kids to help enrich their spiritual walk in the faith, including small group Bible studies, summer camps, Vacation Bible School, etc. He and his wife, Alyson, were married in 2015 at Marsh Swamp. They have 2 children Oliver and Madelyn.